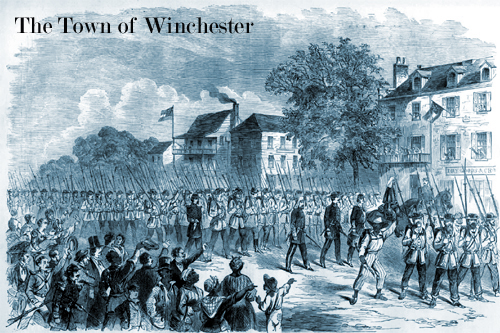 Winchester, Virginia
This southern town at the northern end of the Shenandoah Valley is considered by many historians to have been the most fought over location of the Civil War, by some counts changing hands between North and South over 70 times.
The Shenandoah Valley
The people of the area were intensely loyal to Virginia and The South. In most counties of the Shenandoah Valley the vote regarding secession ran over 99% in favor. There were few slaves in the region and cotton plantations were non-existent. There were no large cities. Most of the people were small farmers or held town occupations. But the Shenandoah Valley was a fruitful agricultural region and geography made it a natural corridor for the movement of armies between North and South - thus a strategic area of high importance. The people of the Valley endured years of hardship as friend and foe alike marched and countermarched, fought, advanced and retreated through the farms and towns which local families called home.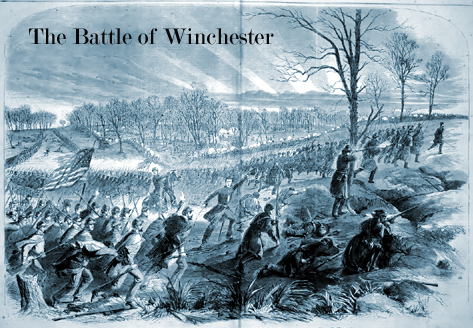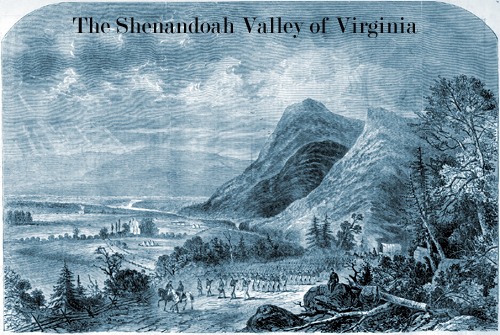 The War Arrives
The first real invasion of the Shenandoah Valley was launched in early 1862. In March Federal forces advancing from the north captured Winchester, quickly putting the town under military occupation. In May, Confederate forces under Stonewall Jackson counterattacked in hopes of liberating Winchester and its citizens.
Be prepared ...
... for an educational immersion experience.
Hosted by We Make History.
For the Public & Our Homeschool Friends
We step in with creativity and imagination to "transform" an Arizona location into Winchester, Virginia - Civil War Crossroads in the Spring of 1862.
Expect a highly interactive and dramatized event featuring an invited cast of living historians in which not only the soldiers but civilians as well will play a central role.
And there is more.
Though in modern attire, YOU will be treated as a citizen of Winchester, 1862!
What a unique opportunity for a "hands on" learning experience.
Rather than publishing a static list of scheduled activities the day will be an unfolding drama in which we hope to catch all up into a sense of 1862. You will be treated as citizens of Winchester. Like your counterparts of 1862 you will not know what might be coming next but you will be included in much of the drama as it transpires.
Please email us for further details!
Want to do some homework?
Read
"Defend the Valley"
by Margaretta Barton Colt
An unusual and excellent book, "Defend the Valley" makes extensive use of the diaries, journals and personal letters of the author's many relatives, both civilian and military, who lived out the diverse experiences of the War Between the States in and around the town of Winchester and the Shenandoah Valley of Virginia.
Available from all major online bookstores.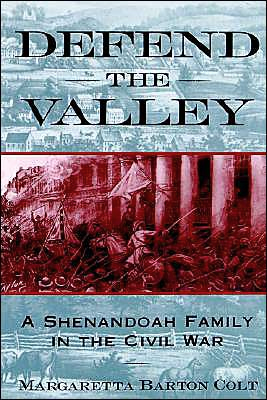 www.AmericanHeritageFestival.com
Music playing is "Stonewall Jackson's Way"